75th Anniversary Scientific Assembly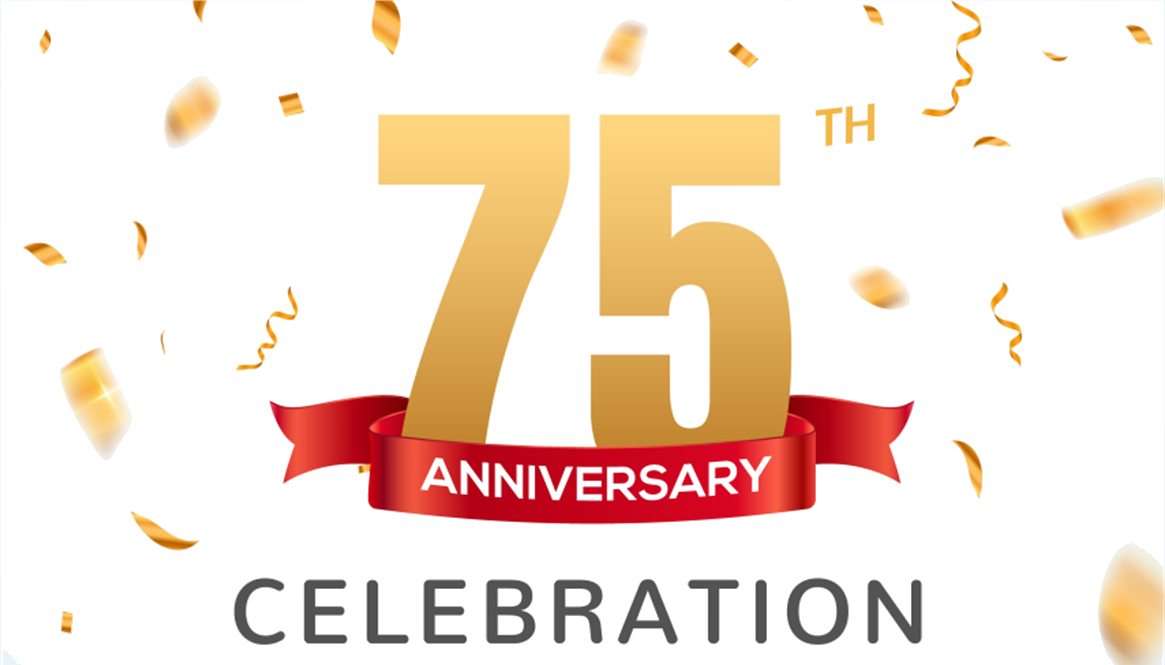 A Family Reunion for Family Medicine!
August 3-6, 2022
Embassy Suites Hotel, Little Rock, Arkansas
Event Details
Join us for the 75th Anniversary of the Arkansas Academy of Family Physicians, A Family Reunion for Family Medicine!
The 75th Assembly will offer great education and important opportunities for family physicians to connect, learn and see how new technologies will impact the future of medicine.
Mark your calendars and make plans to join us!
Online Registration is now closed…Please join us and register onsite!

The AAFP has reviewed the 75th Annual Scientific Assembly and deemed it acceptable for up to
22.00 Live AAFP Prescribed credits.
Term of approval is from 08/03/2022 to 08/06/2022. Physicians should claim only the credit commensurate with the extent of their participation in the activity.
Following this CME activity, participants will have the opportunity to earn an additional 4 Prescribed credits for participating in the two Translation to Practice exercises.
---
Exhibit Space Information
The Annual Scientific Assembly is a great opportunity to display and promote your company at the largest gathering of Family Physicians, residents, students, and allied healthcare professionals dedicated to primary care.

Exhibit Space 2022 $1,350

The exhibit spaces are reserved on a first come first served basis, with priority given to meeting sponsors. The fee includes a 6'skirted table, 2 chairs, refreshments, and an attendee list.
Electricity, company sign, and shipping information will be sent once the application and payment is received.
Please make your checks payable to Arkansas Academy of Family Physicians
Address: 2101 Congo Road, Suite 500. Benton, AR 72015
Tax ID number: 71-0297796.
Remember our exhibit spaces fill up quickly, so sign up early! If more information is needed please feel free to call us at 501-316-4011.
We look forward to having you exhibit with us in 2022!