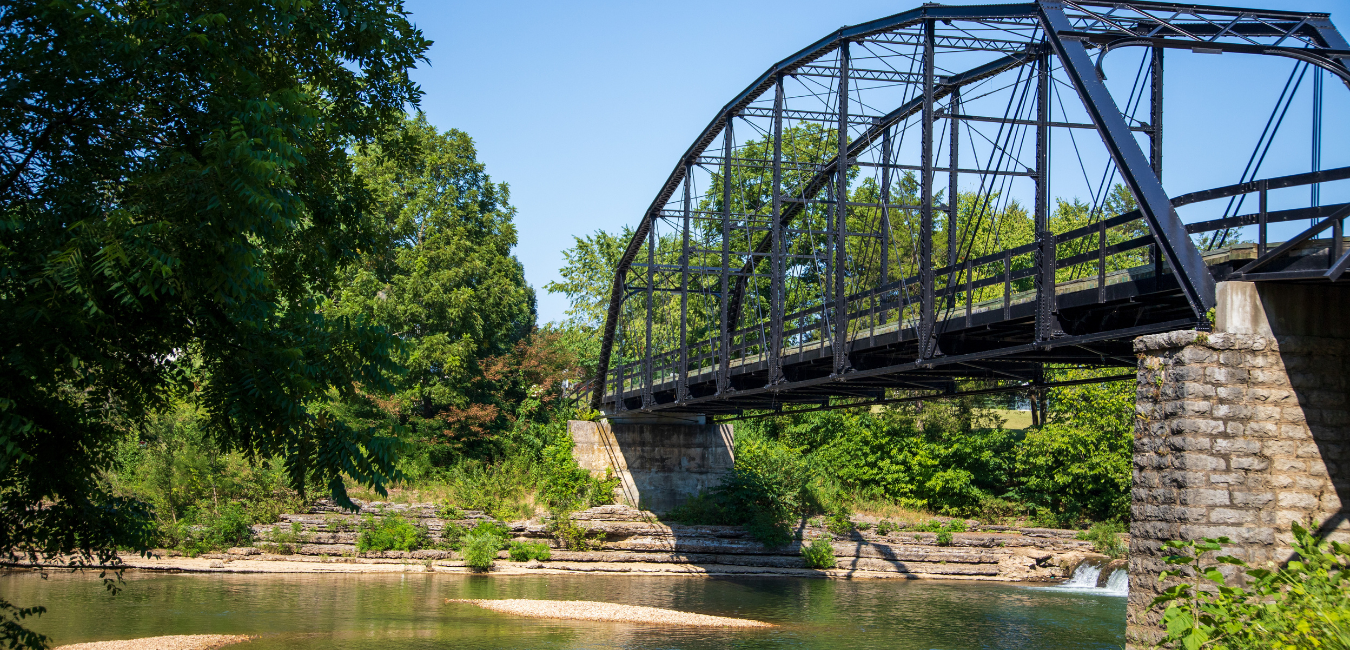 PARTNER EVENT
What You Need to Know about New RSV Immunizations for Children and Adults
September 25, 2023
•
1:00pm WEBINAR
CDC experts will provide an overview of the burden of RSV on pediatric and older adult populations and share information about the new ACIP recommendations for protecting adults 60 years of age and older against RSV. They will also discuss the new ACIP recommendations about the new long-acting monoclonal antibody to protect infants from RSV. An expert from AAP will advise providers on proper billing and coding for administering the long-acting monoclonal antibody.
---
ARKANSAS AFP EVENT
Knowledge Self-Assessment (Virtual): Heart Disease
October 8, 2023
•
4:30pm
•
VIRTUAL EVENT
The Arkansas Academy of Family Physicians, in partnership with the Ohio AFP chapter, is excited to bring you this KSA event. This group Knowledge Self-Assessment (KSA) session will help you complete the 60-question KSA to meet your ABFM Certification requirement. Only 25 slots available!
---
AAFP EVENT
FMX-Family Medicine Experience
October 26-29, 2023
•
Chicago, IL
Registration is now open for family medicine's premier event.
Join the best family physicians to lead today's specialty—and yourself—to greater heights.
---
PARTNER EVENT
Immunize Arkansas Year End Meeting/Immunization Awards Celebration
November 30, 2023 •
11:30am-1:30pm Little Rock, AR
Join us to celebrate the accomplishments of immunization champions and mingle with other immunization stakeholders. Lunch will be provided.
---
ARKANSAS AFP EVENT
The 2024 77th Annual Scientific Assembly
August 21-24, 2024
•
Doubletree Hotel, Little Rock
The Assembly is a great chance to obtain quality CME credits over a variety of topics developed specifically for your needs. This is also a good opportunity to network with your peers and get informed of currents events that affect you.
---
Watch for the Membership Matters E-Newsletter for more information on upcoming events!